| | |
| --- | --- |
| Posted by timeaftertime on February 11, 2010 at 3:31 PM | |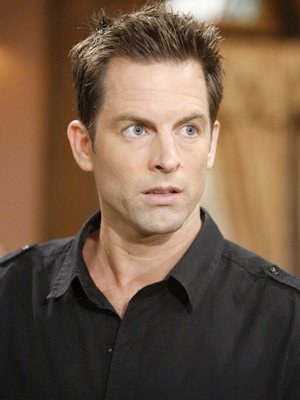 Word on the street accorinding to The Suds Report is that actor Michael Muhney may be leaving The Young and The Restless.  Here is what was said on the subject:

"This just in -- Sources inform The Suds Report that one of soaps' most popular stars and best recasts ever, Soap Opera Spirit nominee Michael Muhney, may be leaving The Young and the Restless after his one-year contract expires soon! The former Veronica Mars star recently auditioned for Hawaii 5-0's reboot, amongst other high-profile projects..."

-----
Well I don't know about you but I would be glad if he left.  If I ain't Chris Egen then it ain't Adam for me. But then do I ever  what I want? Here is to hoping the actor moves on to other work.